Helpful Parent Engagement Resources
Browse our collection of resources to learn from leaders and other schools just like you that are skillfully executing smart ideas.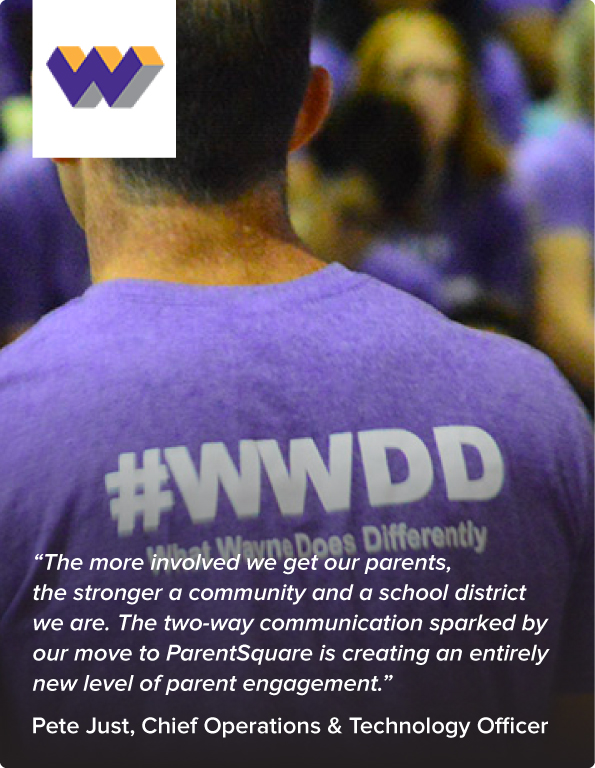 Metropolitan School District (MSD) Wayne Township
LOCATION
Indianapolis, IN
The Problem: MSD Wayne Township wanted to improve their ability to reach families in their community. The district was committed to involving parents but unable to effectively measure the results of their efforts. With a student body representing over 60 countries, communicating in a parent's preferred language was crucial to engaging them. Teachers and staff were stuck in a constant learning curve, as they used a myriad of tools and platforms for different kinds of communication. Parents were confused about where to look for information, since there were so many apps and services available.
The Solution: The district successfully rolled out ParentSquare's cost-effective, user-friendly solution, to deliver 2-way, multi-language communication from the District Superintendent, all the way down to the classroom. After 4 months, Wayne Township has reached 98% parent contactability district-wide, something they were unable to track before. They are able to track message receipt and interactions across email, text, phone, and mobile app channels, and constantly improve their communications. English Language Learners' involvement in their students' school lives has skyrocketed, and teachers at every school report an ongoing, higher level of communication with classroom parents.
Latest Resources for Remote Learning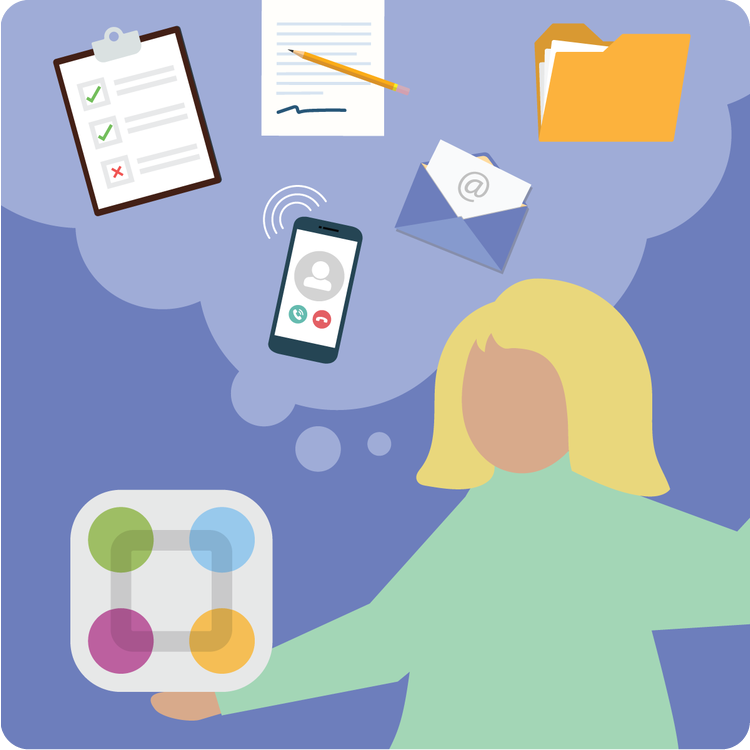 Engage parents & provide them with support in their more involved roles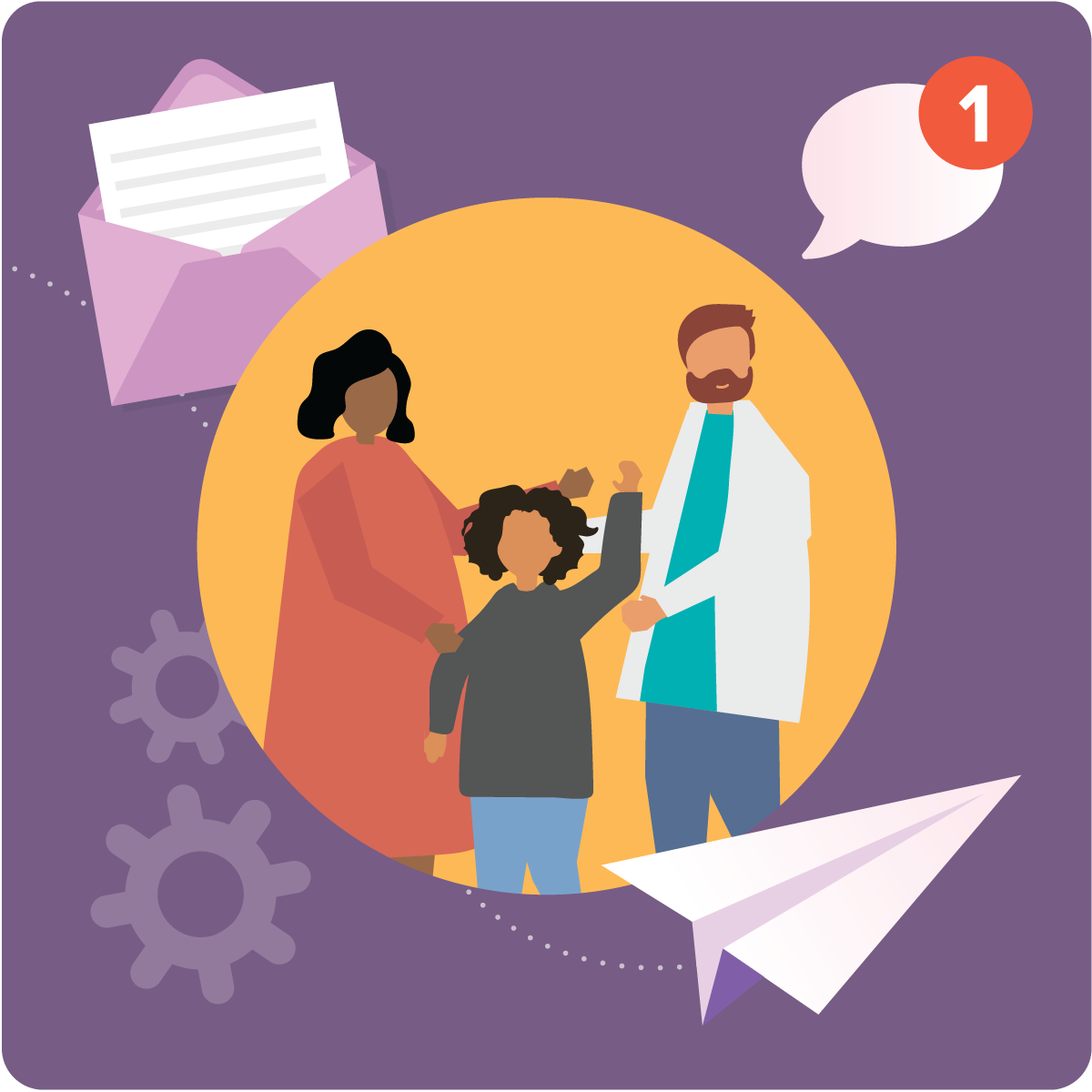 In the shift to remote learning, what's happening to K-12 communications?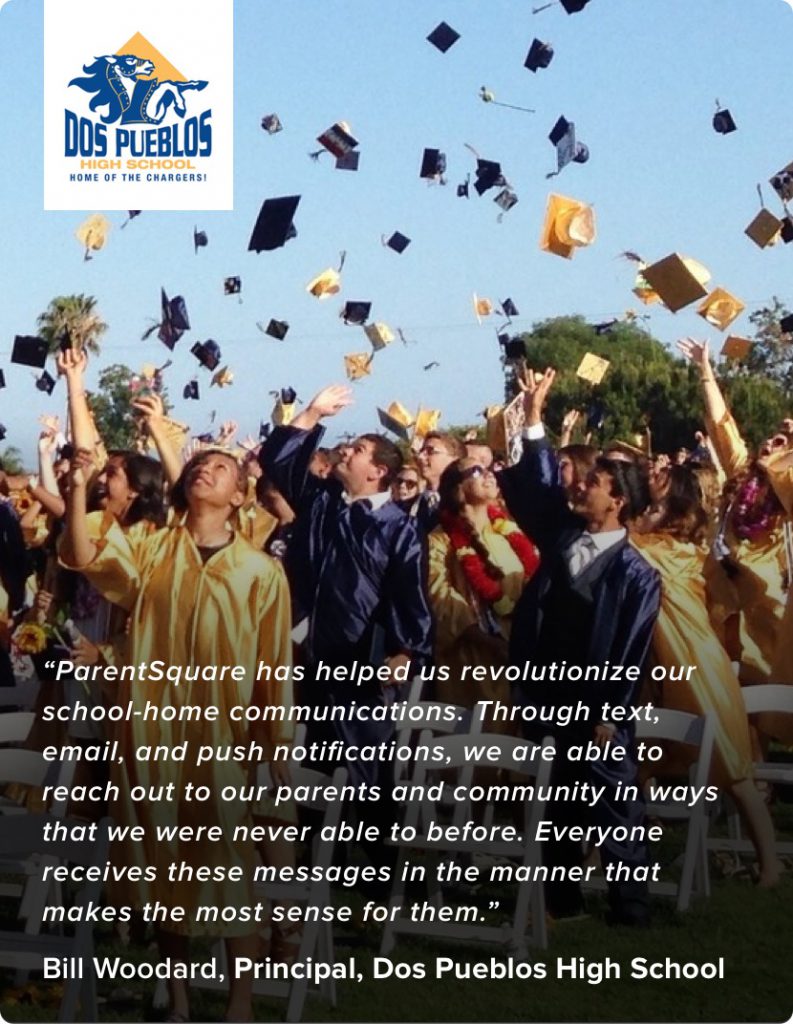 LOCATION
Santa Barbara, CA
The Problem: Dos Pueblos high school struggled to target messages to specific groups of parents like Spanish speaking parents, AVID, FRL, Engineering Academy etc. There was no easy way to update and manage email lists for parents in groups or to reach parents who did not have emails.
The Solution: In 5 months with ParentSquare, Dos Pueblos High increased their parent reach from 67% to 100%. They have been able to fix incorrect emails and send notifications via text to parents who do not use email, ensuring they reach their entire parent population. Administrators and teachers can also send targeted messages to specific groups of parents and keep them updated on classroom activities, keeping them in the loop.
Webinars on Parent Engagement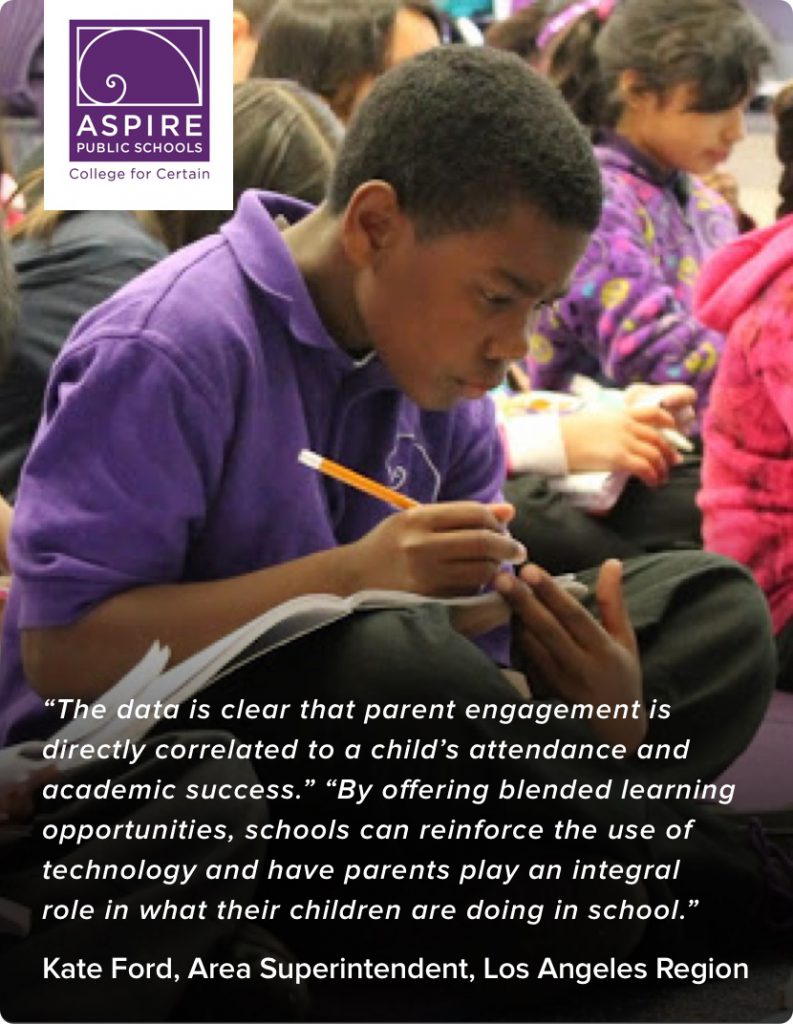 The Problem

:
 Aspire Public Schools, one of the nation's highest performing low-income school systems struggled to reach and engage their culturally diverse families. They needed a secure, easy-to-use solution that could help reach all their families and help build a stronger school community.
The Solution:
 Aspire Public Schools adopted ParentSquare, opening up the lines for two-way, constant and consistent communication with families, helping them feel valued and fully committed to school goals and values. With ParentSquare, Aspire has been able to build a stronger, more involved school community, reaching over 95% of families in all 40 of their different locations.
Best Practices from the Experts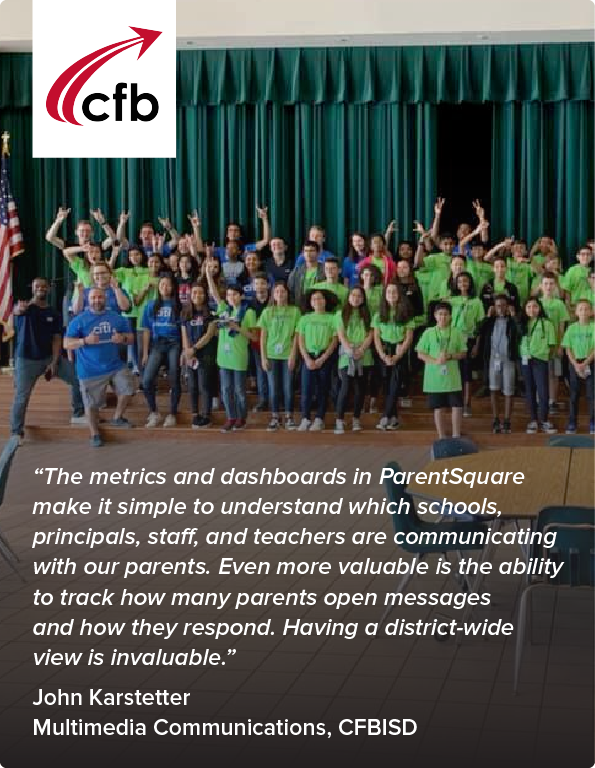 Carrollton-Farmers Branch ISD
The Problem: CFBISD needed to improve the administrative side of parent-school interactions. Handling tasks such as volunteer background checks, permission slips, forms, or attendance notifications was resource-intensive for staff and teachers and complicated for parents. 
The Solution: CFISD consolidated school-to-home communications from the district to the classroom, including administrative messaging, through ParentSquare. Parents now have one place to go for school-to-home communications and spend less time filling out forms and paperwork. CFBISD staff streamlined operations, gained district oversight of two way communication, and took care of their district's privacy requirements.
Bring ParentSquare to your school or district