Strategic Partnerships
ParentSquare partners with organizations serving K-12 districts and schools. From data synchronization to front-end integration, we can collaborate to simplify tasks for school leaders, staff and families.
ParentSquare integrates with all leading student information systems via direct API based integration,
SIS partnerships, SFTP transfers, or partnerships with Data Integrators.
We partner with other organizations to reduce complexity for parents and teachers.
Parents can support their student's learning and handle school-related tasks through their familiar ParentSquare,
instead of trying to keep track of multiple logins and systems.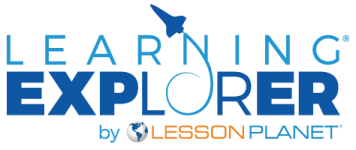 Learning Explorer's curriculum management solution is integrated with ParentSquare to save educators time and increase their options.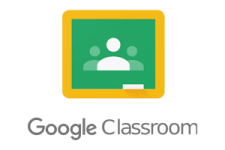 In-house Integration Expertise
ParentSquare has deep, in-house technical expertise, which means we can partner with you to deliver against district requirements.
Interested in Partnering with us?
Bring ParentSquare to your school or district